Department of Gynecology and Obstetrics
Head of Department
Georgios Chatzakis

Senior Consultant Gynecologist

Anastasios Stamatakis

Senior Consultant Gynecologist
Gynecology Concerning women's health, a highly experienced medical team is ready for diagnosis and treatment of acute and chronic diseases. As part of the diagnostics all the necessary laboratory tests are available as well as the diagnostic ultrasound.
In case a gynecologic operation is required, it can be performed at any time in the modern operating rooms of the hospital.
Whenever possible minimally invasive surgery will be preferred, meaning that there is no need for an extended abdominal incision during surgery. Two or three small incisions, for the special instruments and a camera with a fiber optic leading to a monitor, suffice to accomplish the surgery (keyhole surgery). Using this method it ensures a more rapid recovery from the surgery and a better convalescence is provided for the patient.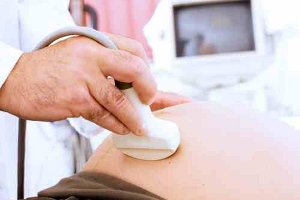 In the department there is close team collaboration with the physicians of the Department of Surgery in clarifying the specific diagnosis, whether a patient's abdominal discomfort is caused by an acute or chronic disease of the abdominal cavity or the ovaries or uterus thus ensuring optimal medical treatment.
The emergency care is ensured by establishing a 24-hour on-call
Obstetrics Many people in and around Chania have been born in the private Hospital Tsepeti.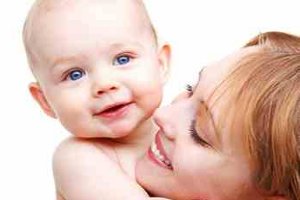 It is one of the nicest aspects of the medical profession to accompany the natural process of birth. In the rare cases where it might be necessary to provide medical assistance, it requires a high level of expertise and experience. This is ensured by the multiple years of experience of the department's team of physicians. The confidence which is given to the hospital by the parents, with their ​​family and unborn child at this very special moment in their lives, encourages the staff of the department at any time to be capable of the highest level of skillfulness and competence.
Please download the Brief Guide - Digital Birth Registration.